vitrina is an initiative of Francisco Pardo,
who created a new meeting point for design.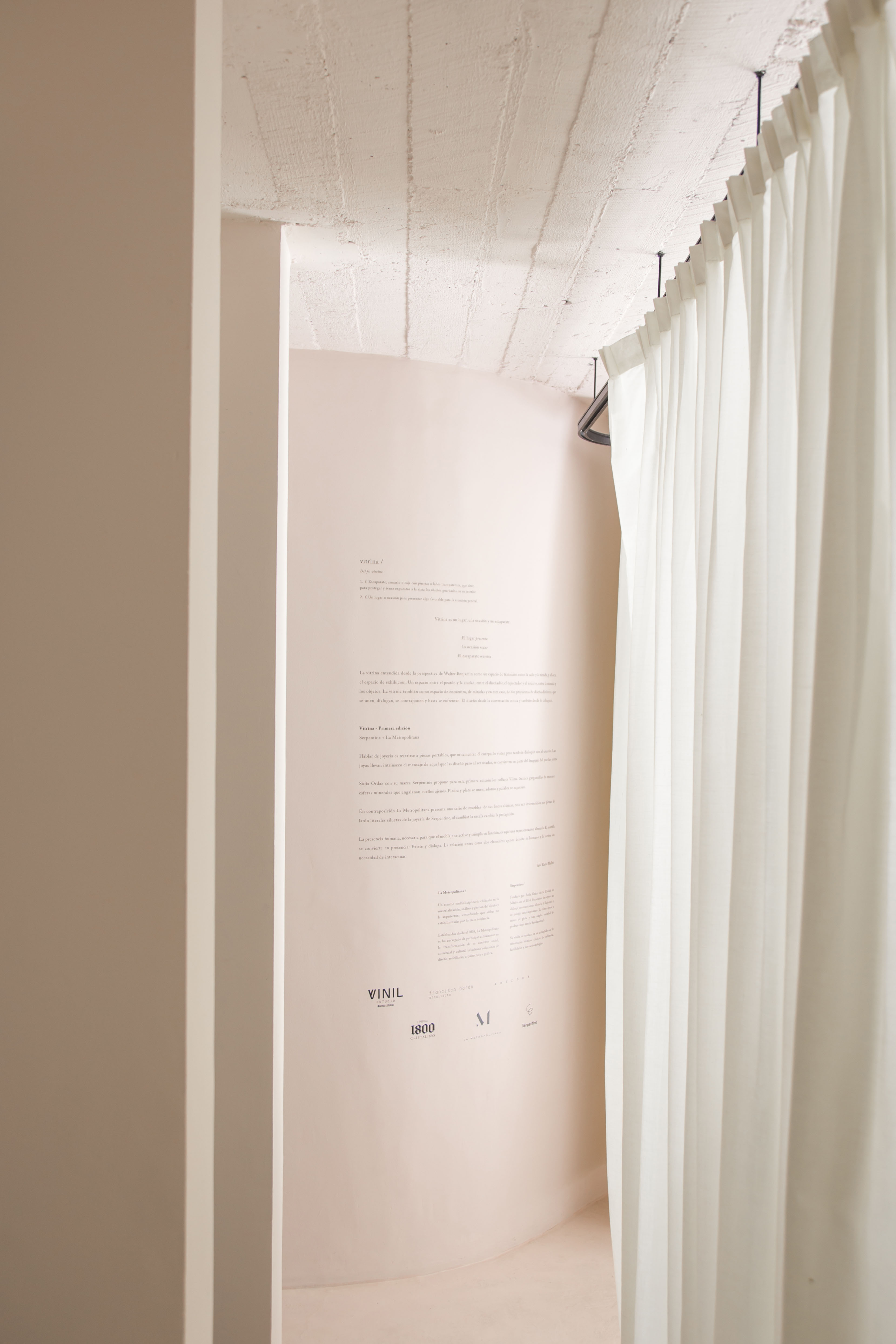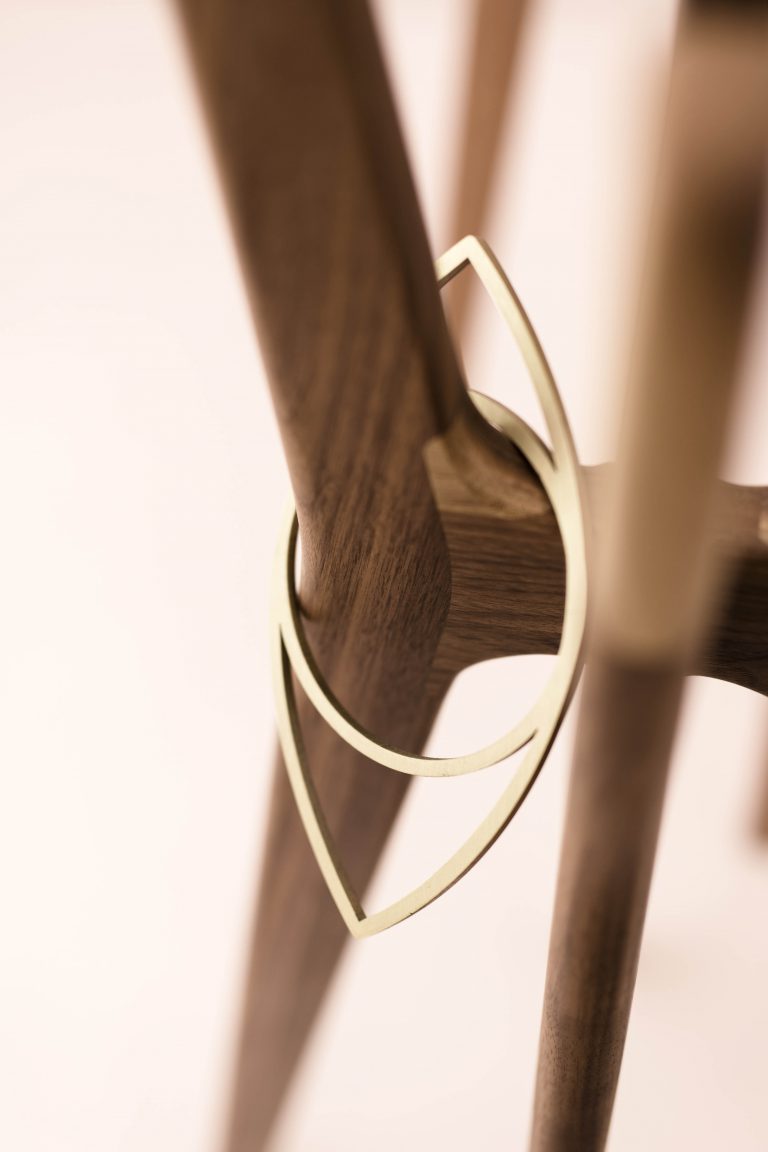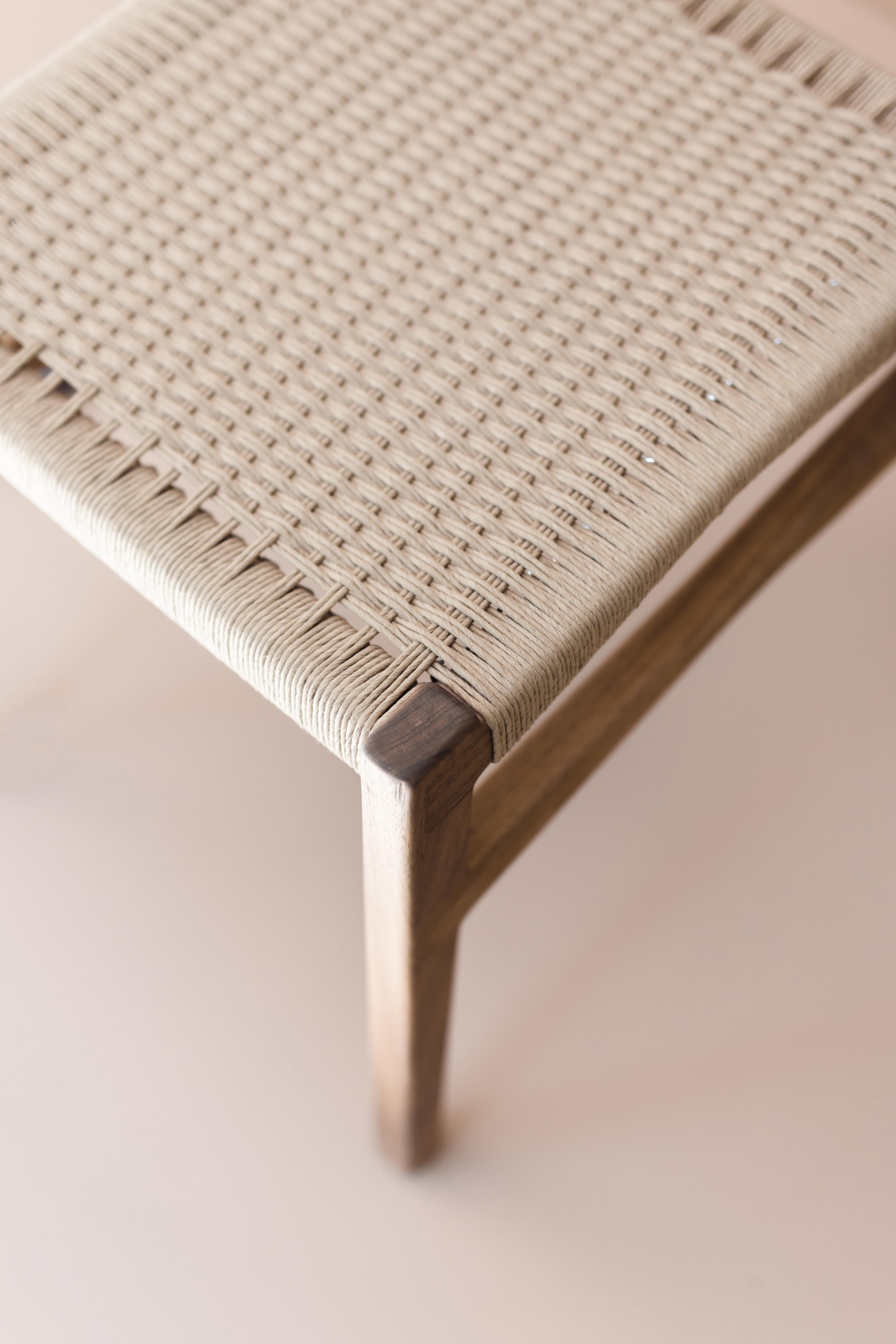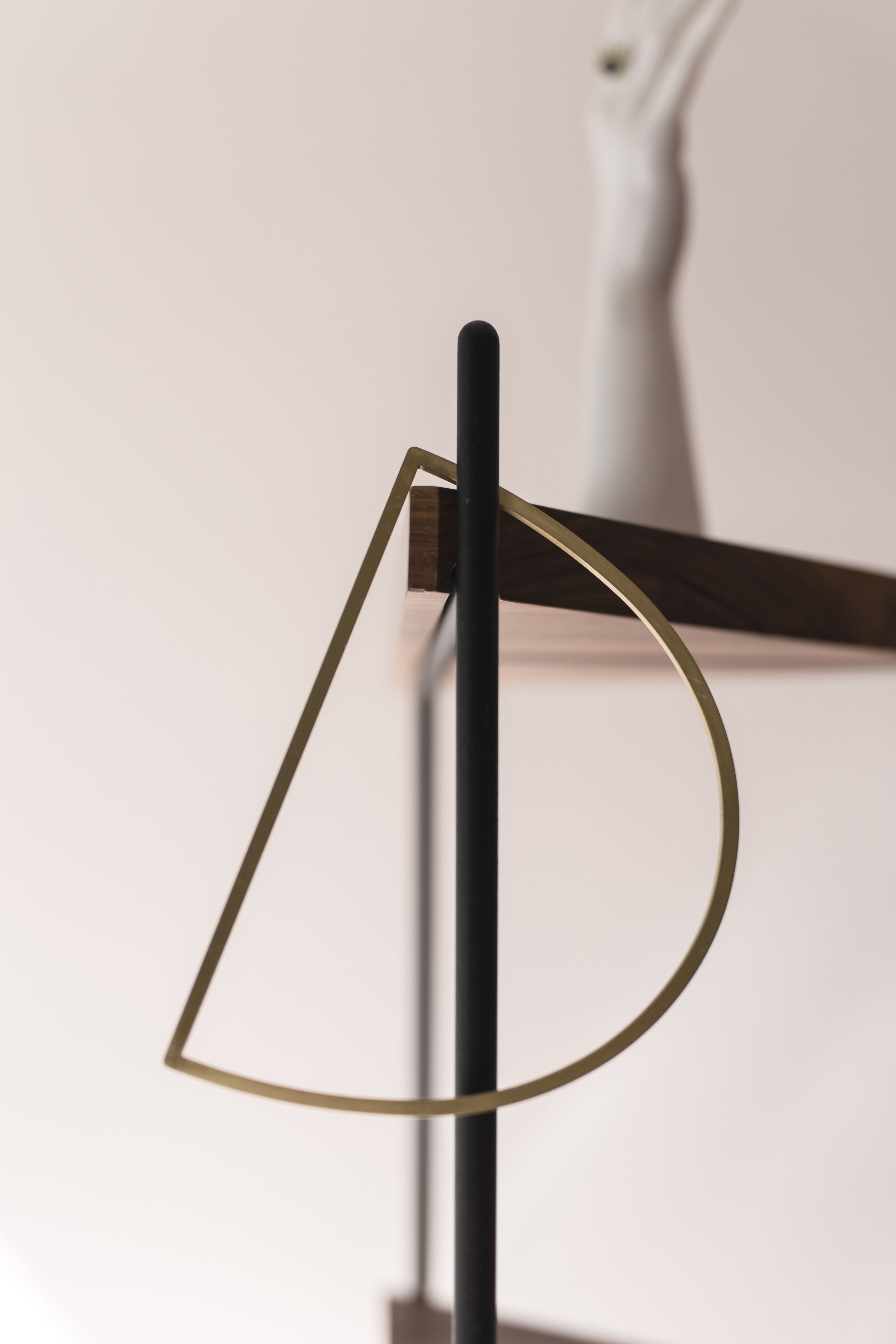 Task
For the first time two brilliant designers collaborated – La Metropolitana with their own unique furniture line & Serpentine with elegant and beautiful jewelry. How to create a dialogue between those classic lines and minimalistic necklaces?
While I was working for and with La Metropolitana I decided to produce shapes of the jewelry and combine them together with the furniture series to create conceptual confrontation. Besides I was also working on the visual identity and the event branding.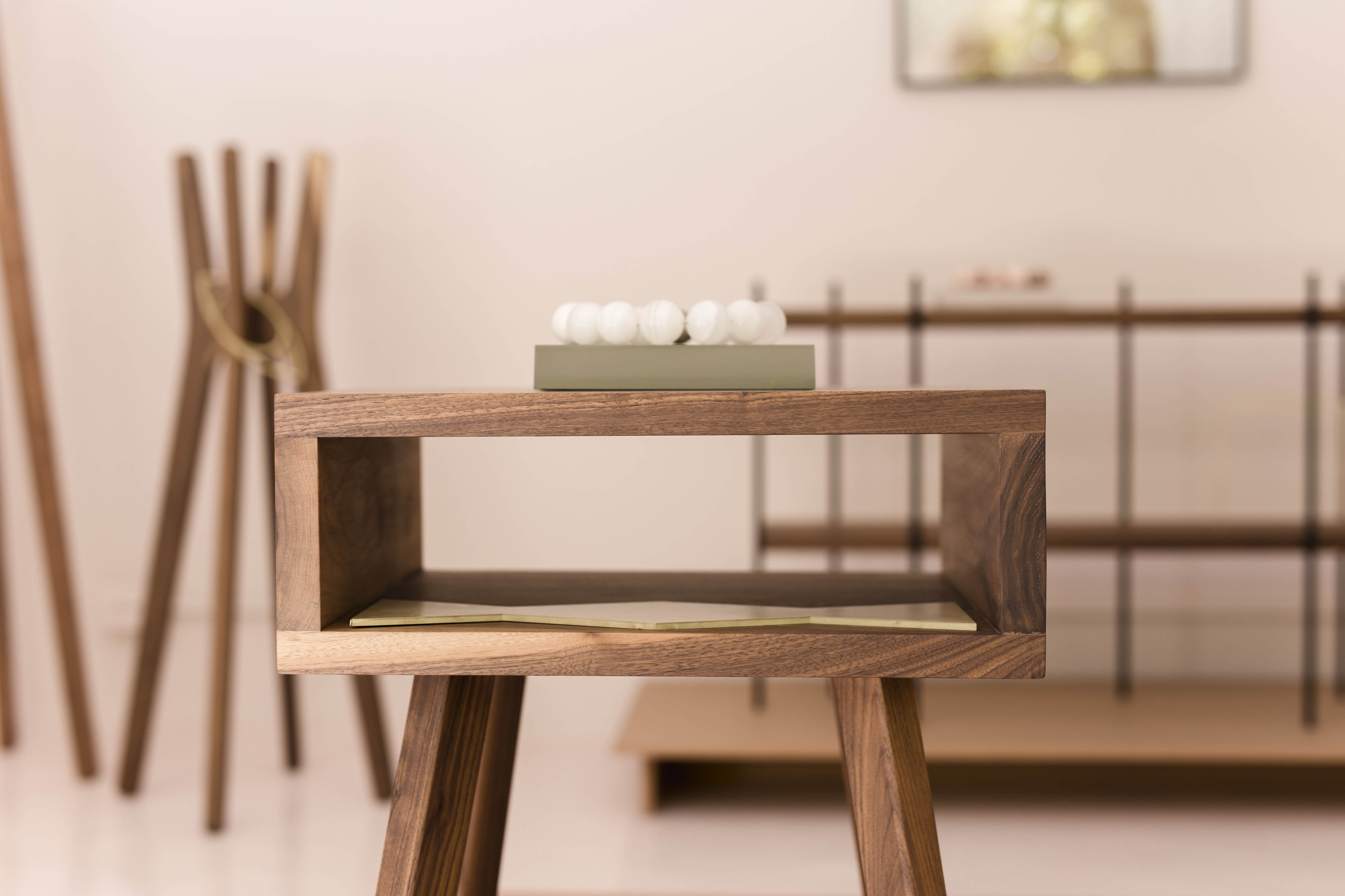 La Metropolitana x Serpentine