I created my first magazine called "Franzine" while I was working and living in Kuala Lumpur, Malaysia. It shows how it feels to live abroad, how to survive the heat and how to find your own place far away from home.
It was more than I ever expected – my experience there was priceless and made me grateful for the new home and family that I found.
«Oh shit, I'm alone» is filled with memories of the best and the worst moments in Malaysia. It might be just another story about a "random boring life" — but it means the world to me. Thanks for having me ⟶ LIE Studio.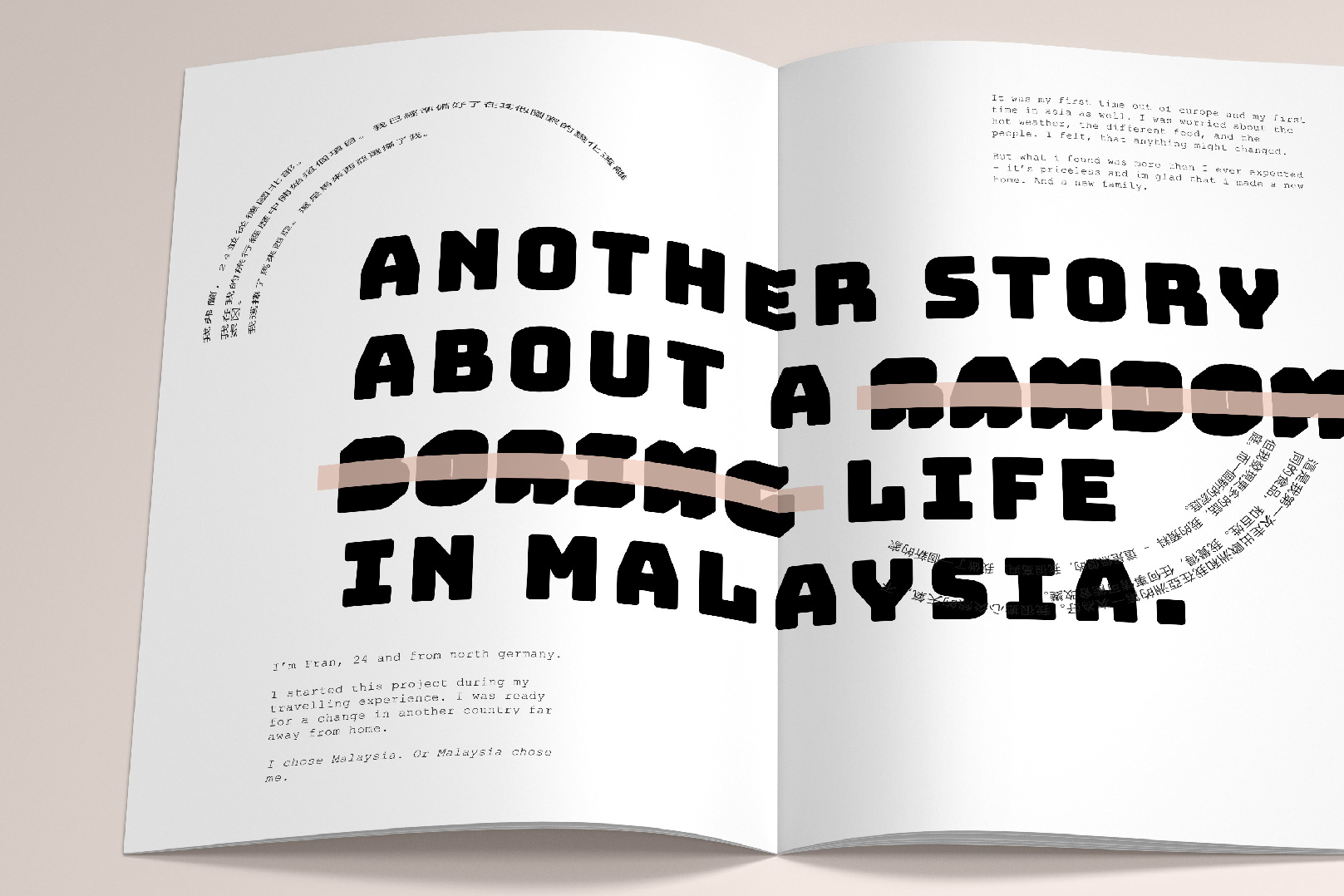 Rice for breakfast?
Boleh! 可以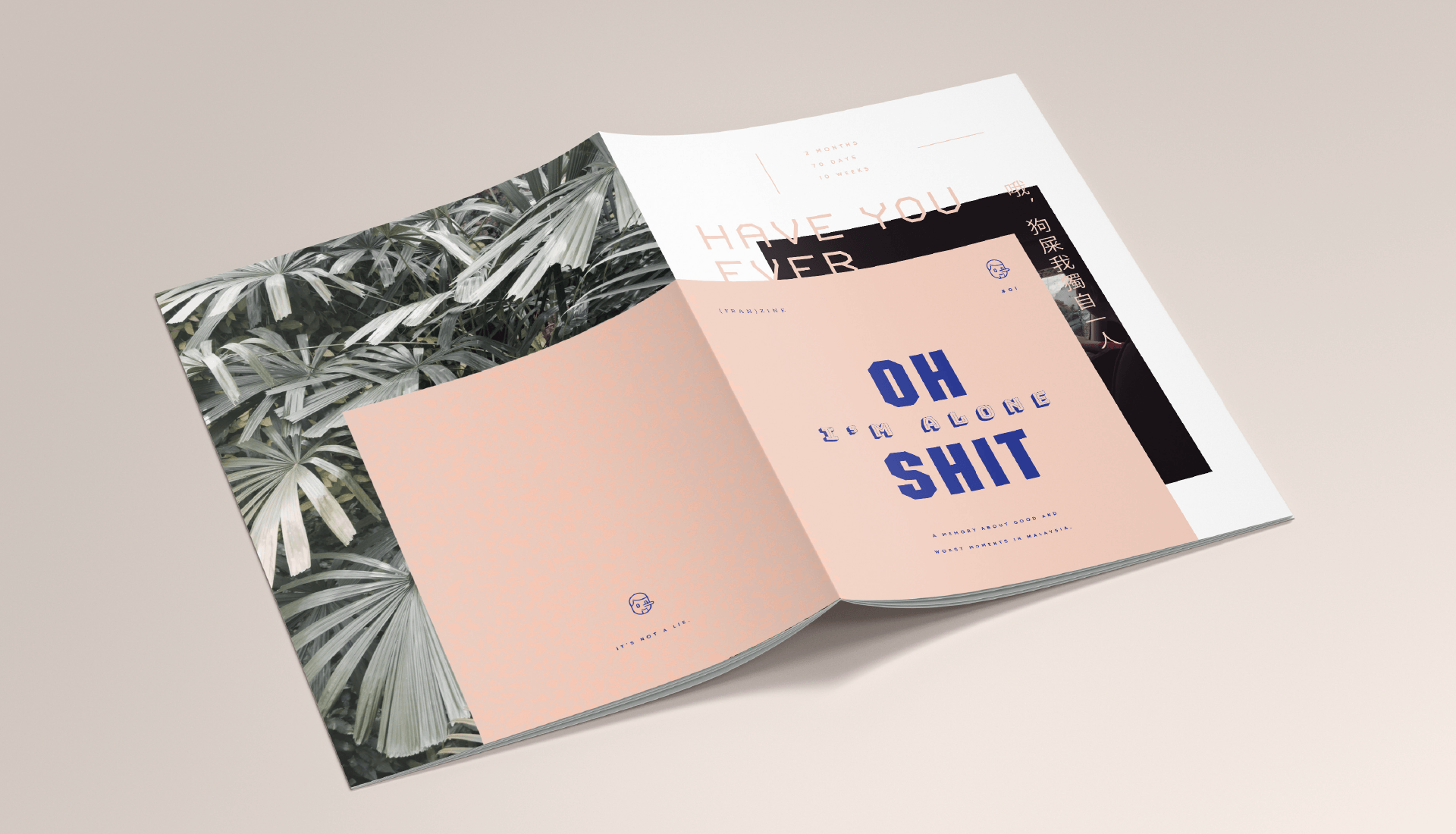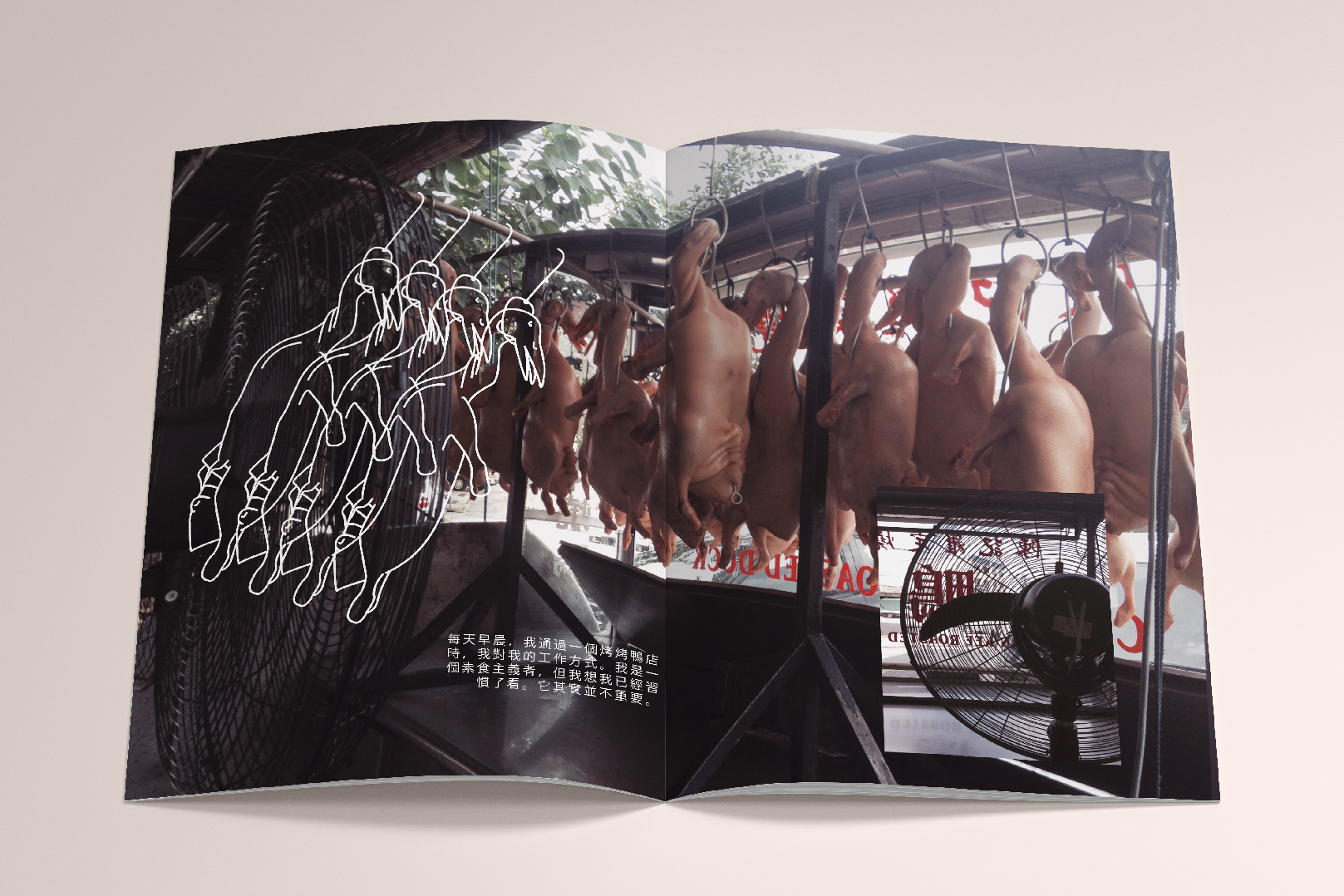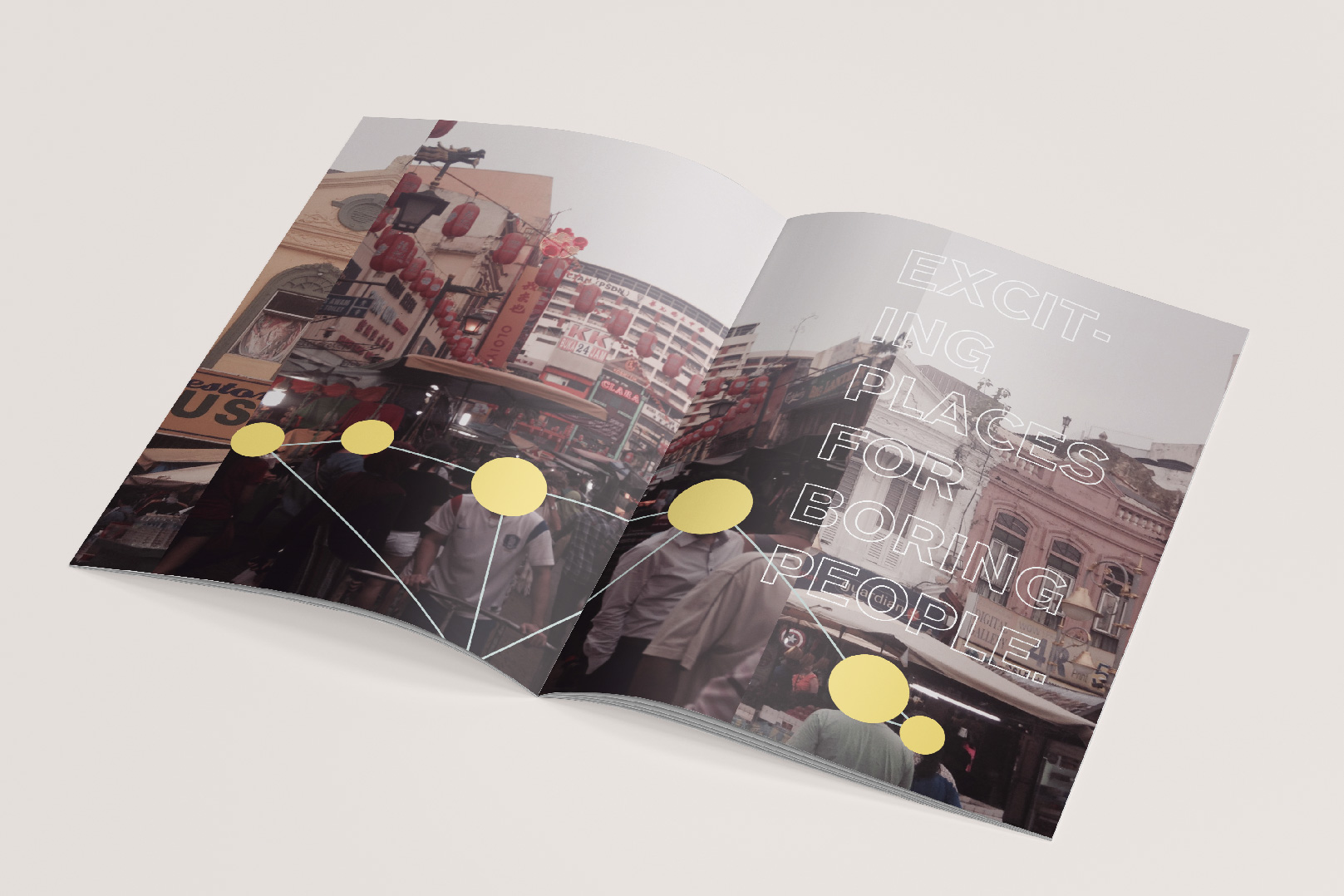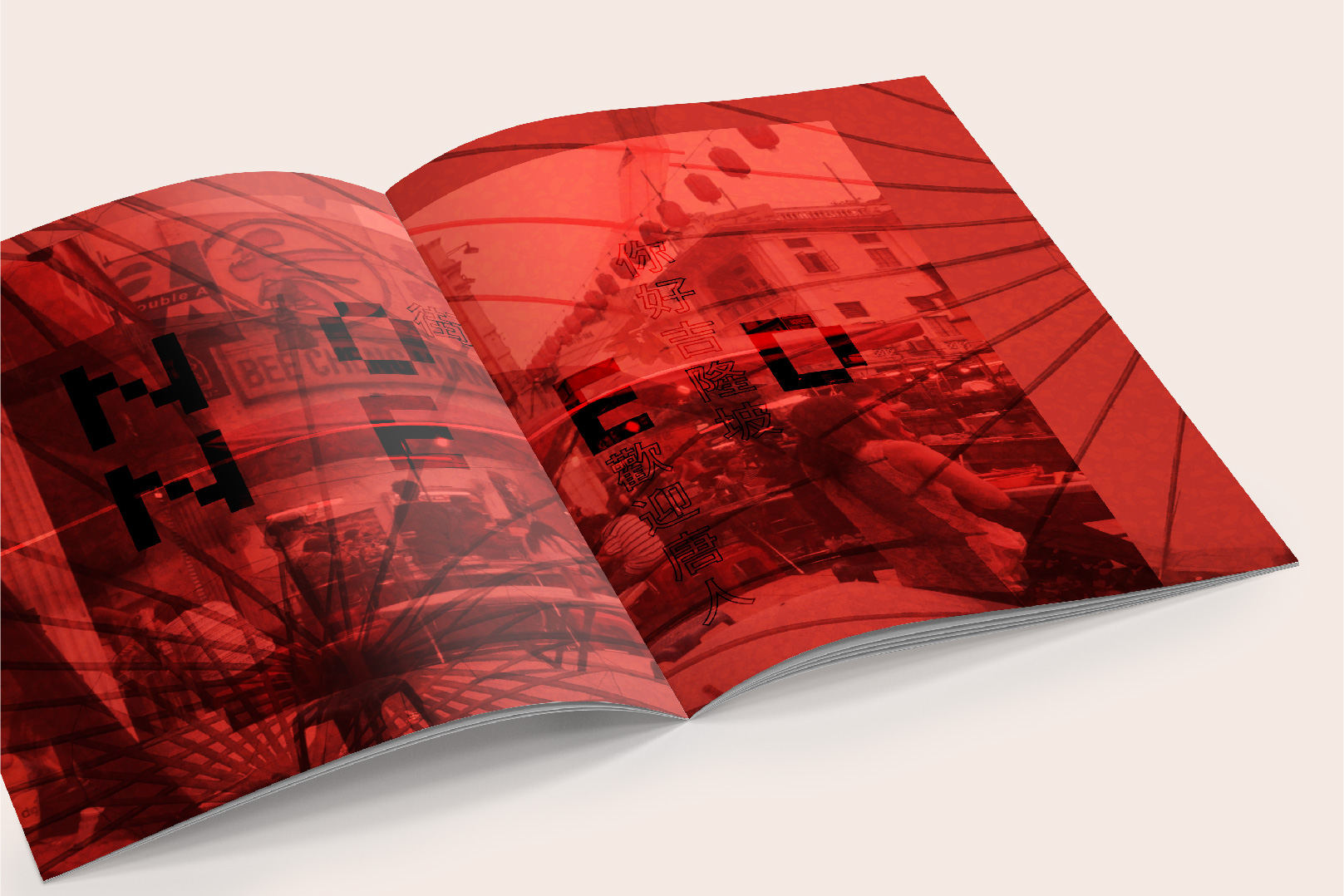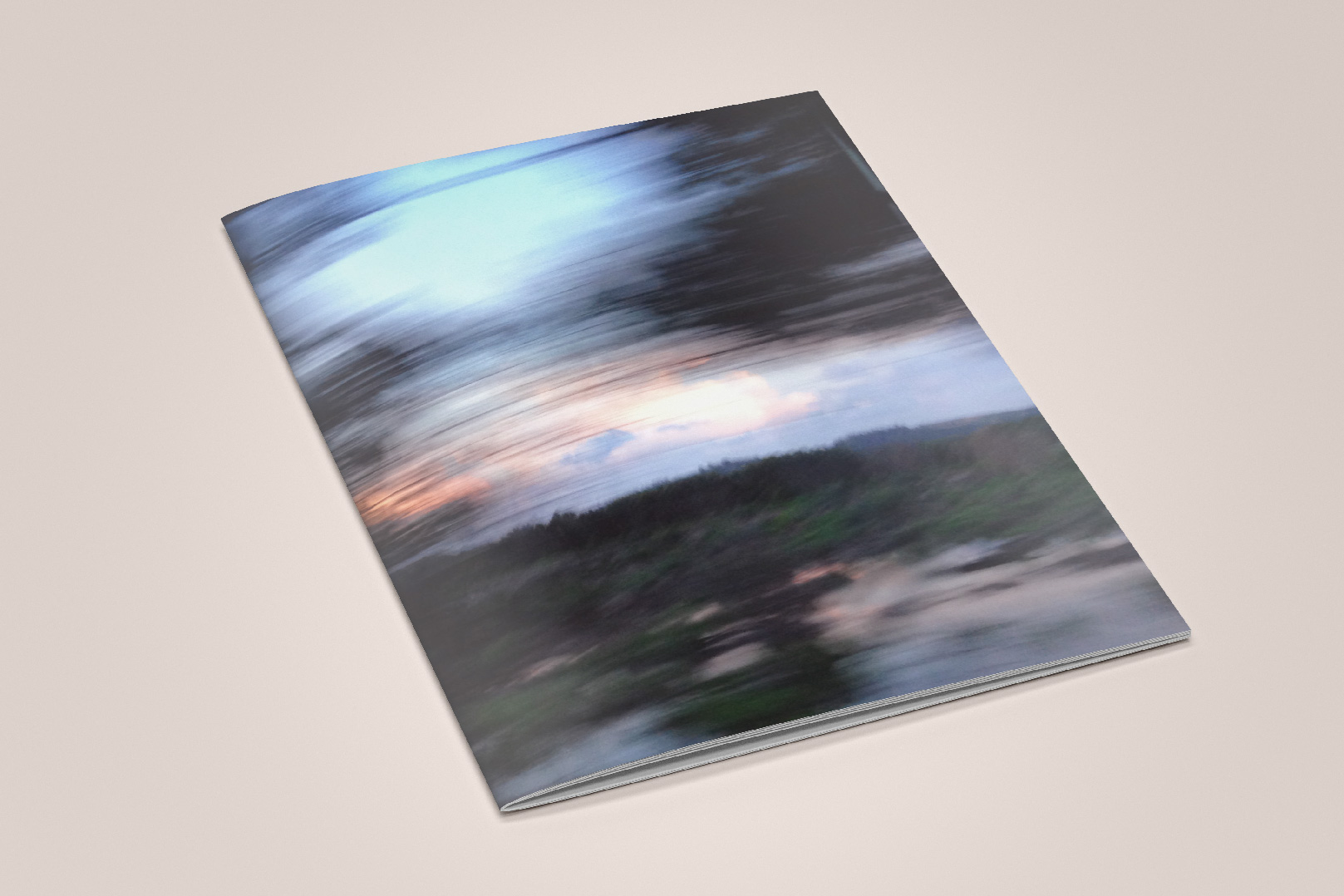 The first taste of durian, sleeping and living in a dorm, hear people speaking Chinese all day, sweat as hell, …
sometimes there are no words to describe it. I used illustrations instead.