Black
is a project which means a lot to me. It's devoted to my mom and the daily fights against depression.
ROLE
Art Direction & Illustration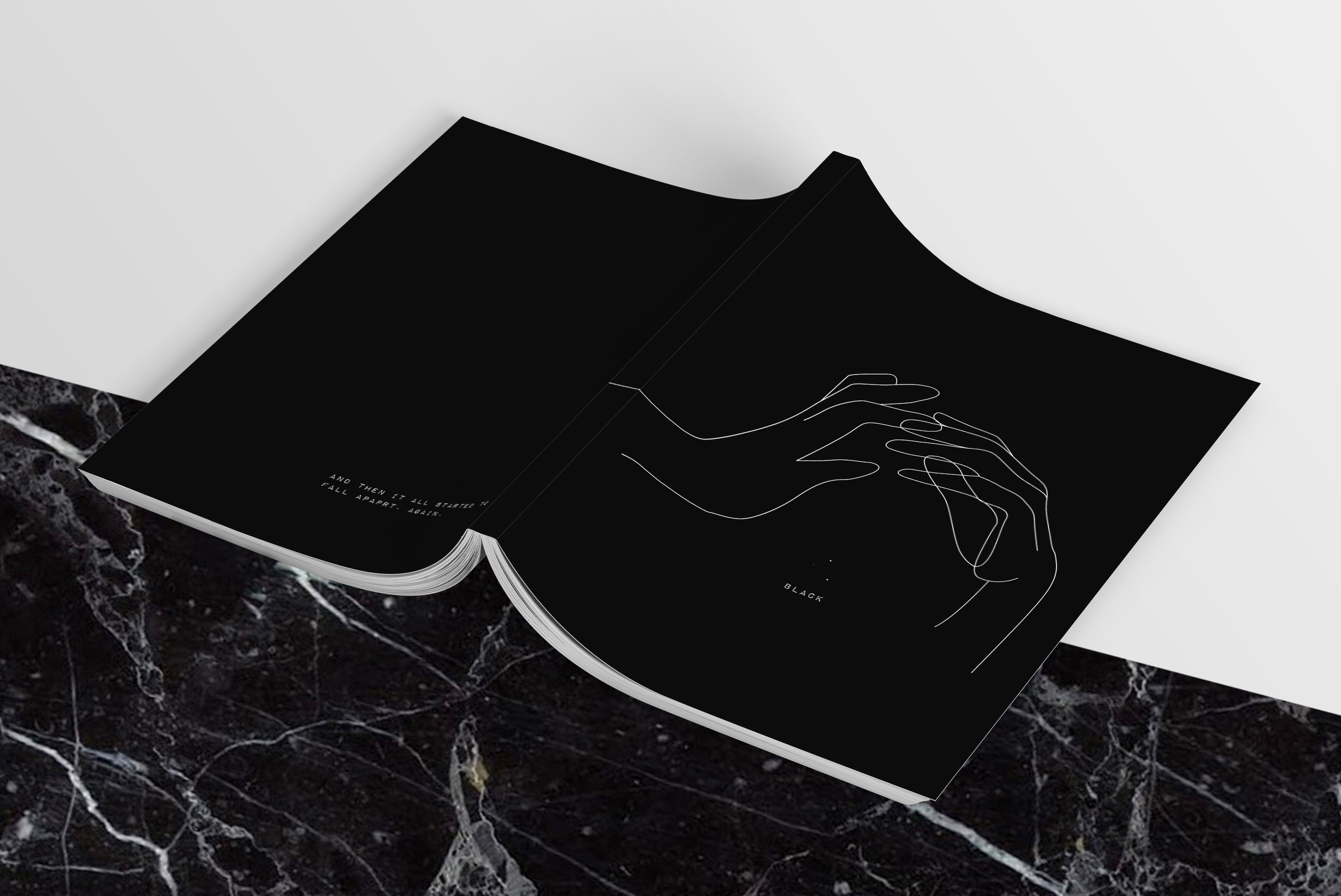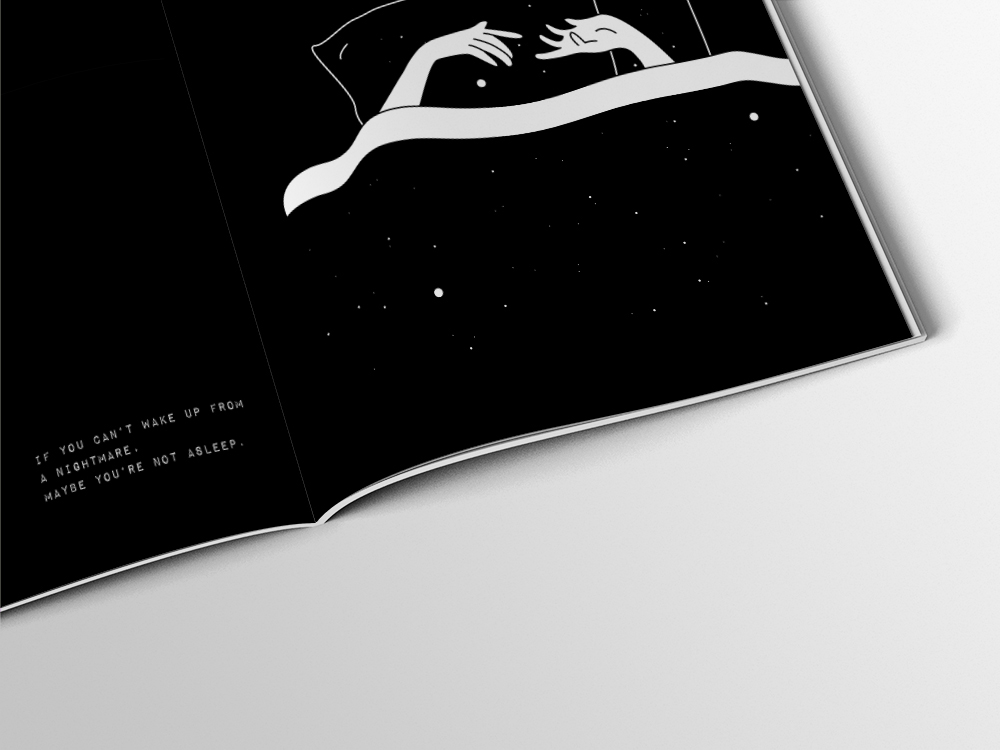 Every 4th person has mental issues. Did you know?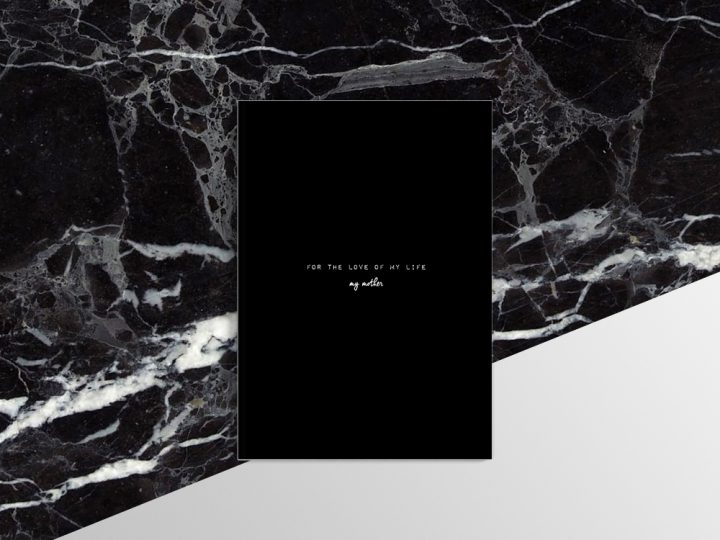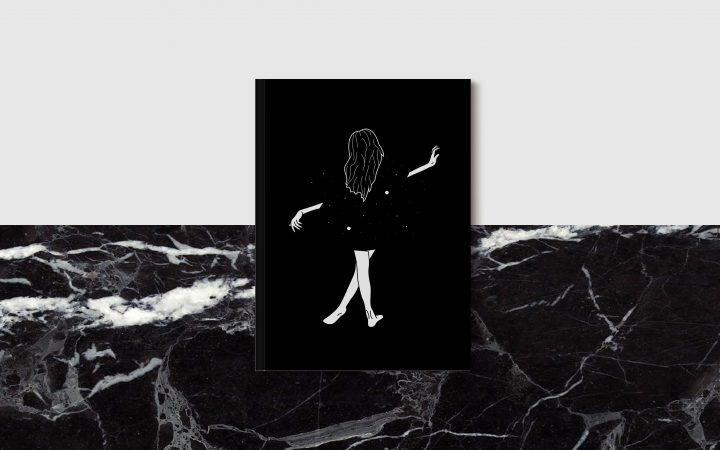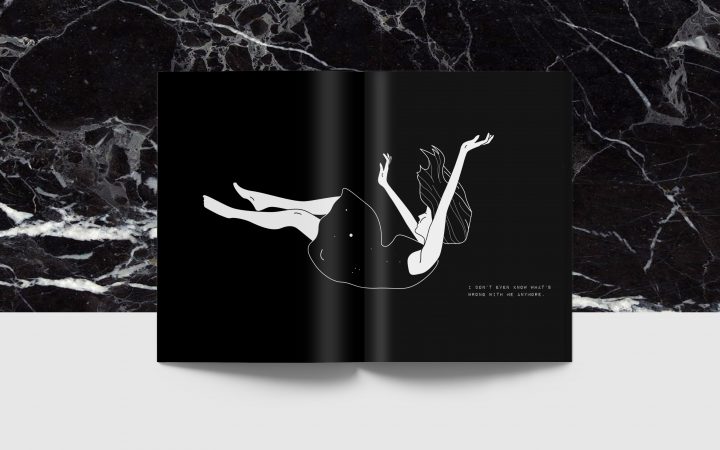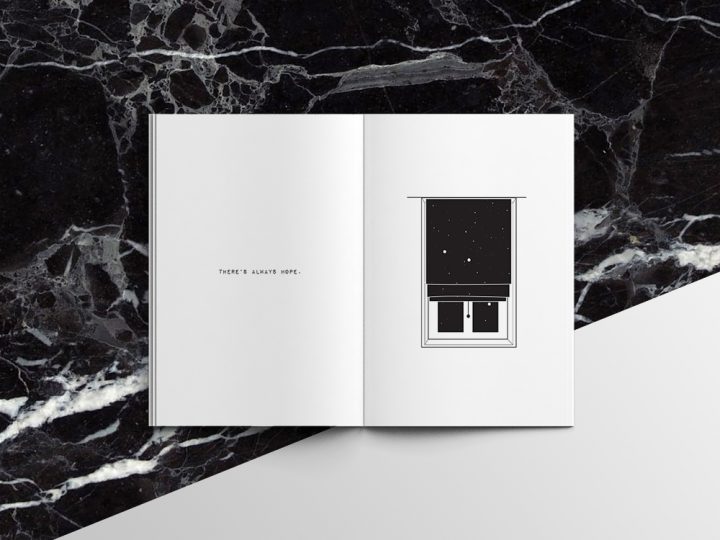 Black —
When it comes to depression people mostly stay silent. I did so, too — until it became relevant for me. Since I started working and speaking more openly about depressions I've noticed of how many people have shared their stories and feelings with me. I think you would be surprised how common depressions are, especially for those who seem to have a perfect and successful life.
Dig deeper. To empower and free more beloved ones who are struggling. We're all in this together.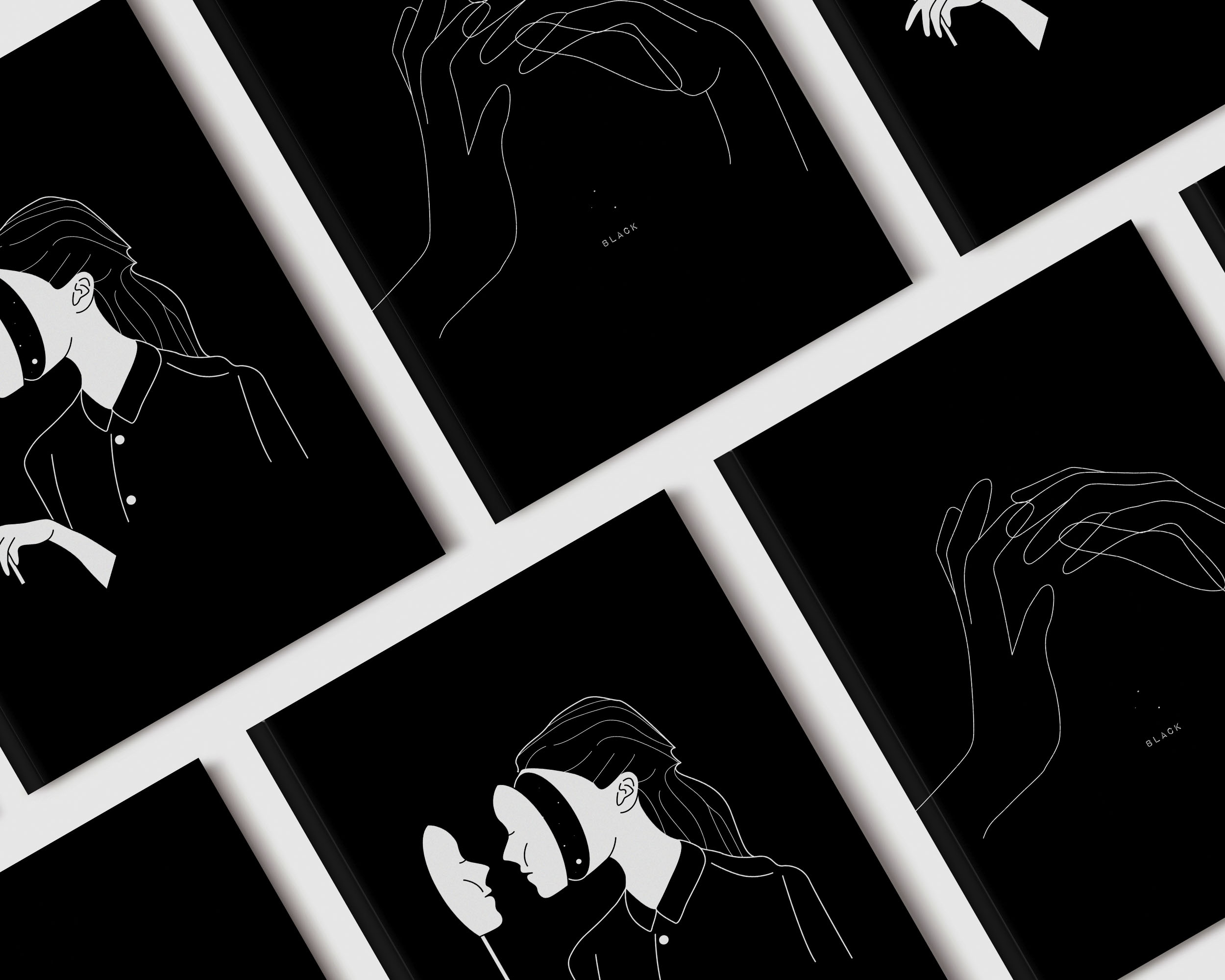 Please hit me up if you would be interested in purchasing a zine. Let's end the silence together!