Bon Basic is a new brand of grocery goods
Available in stores and online offering customers a purchasing experience adapted to today's modern shopping trends and designed for people who are looking for alternative solutions. The aim is to combine simplicity and quality of local goods, personalize quantity and create customized packaging.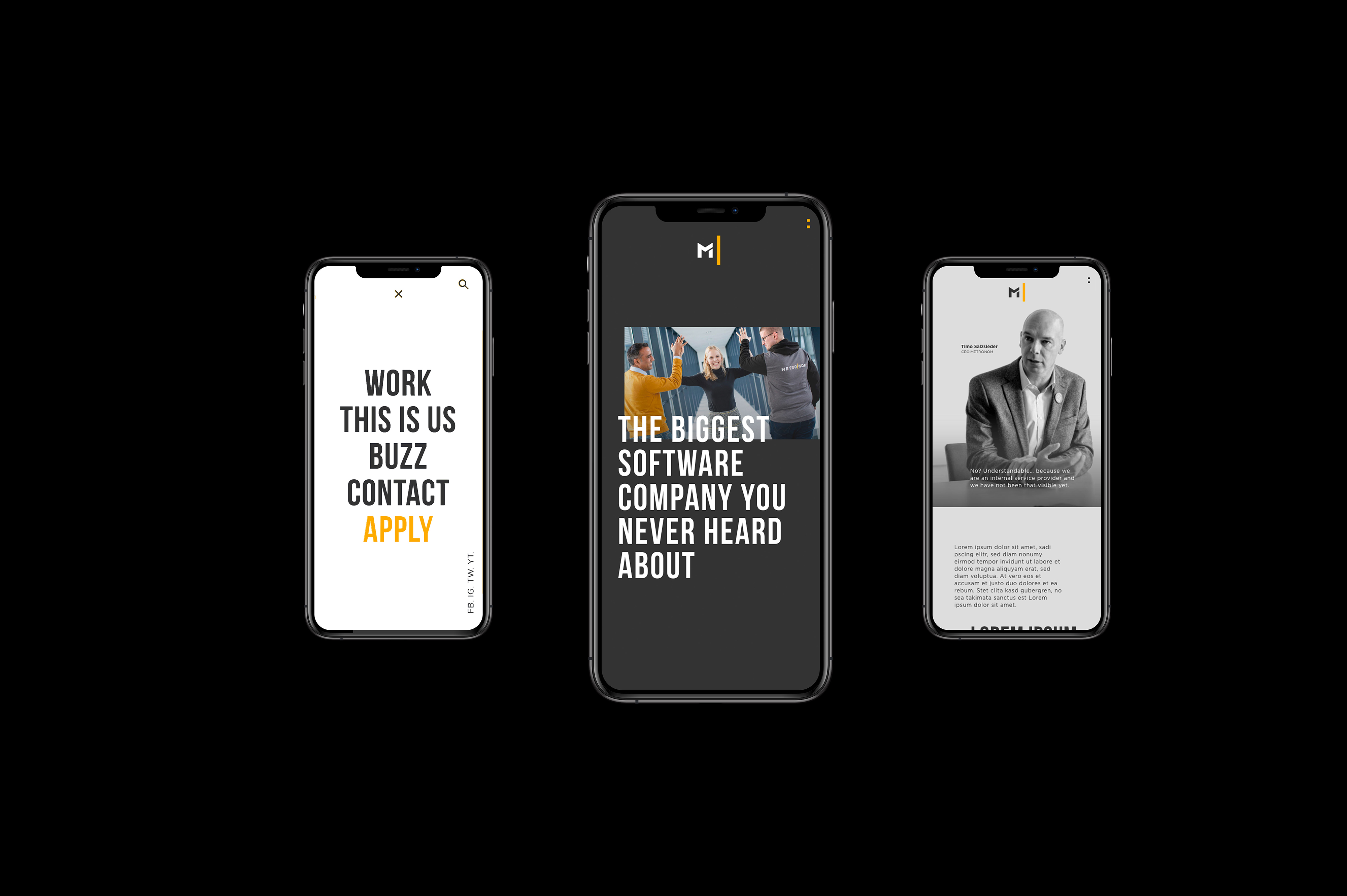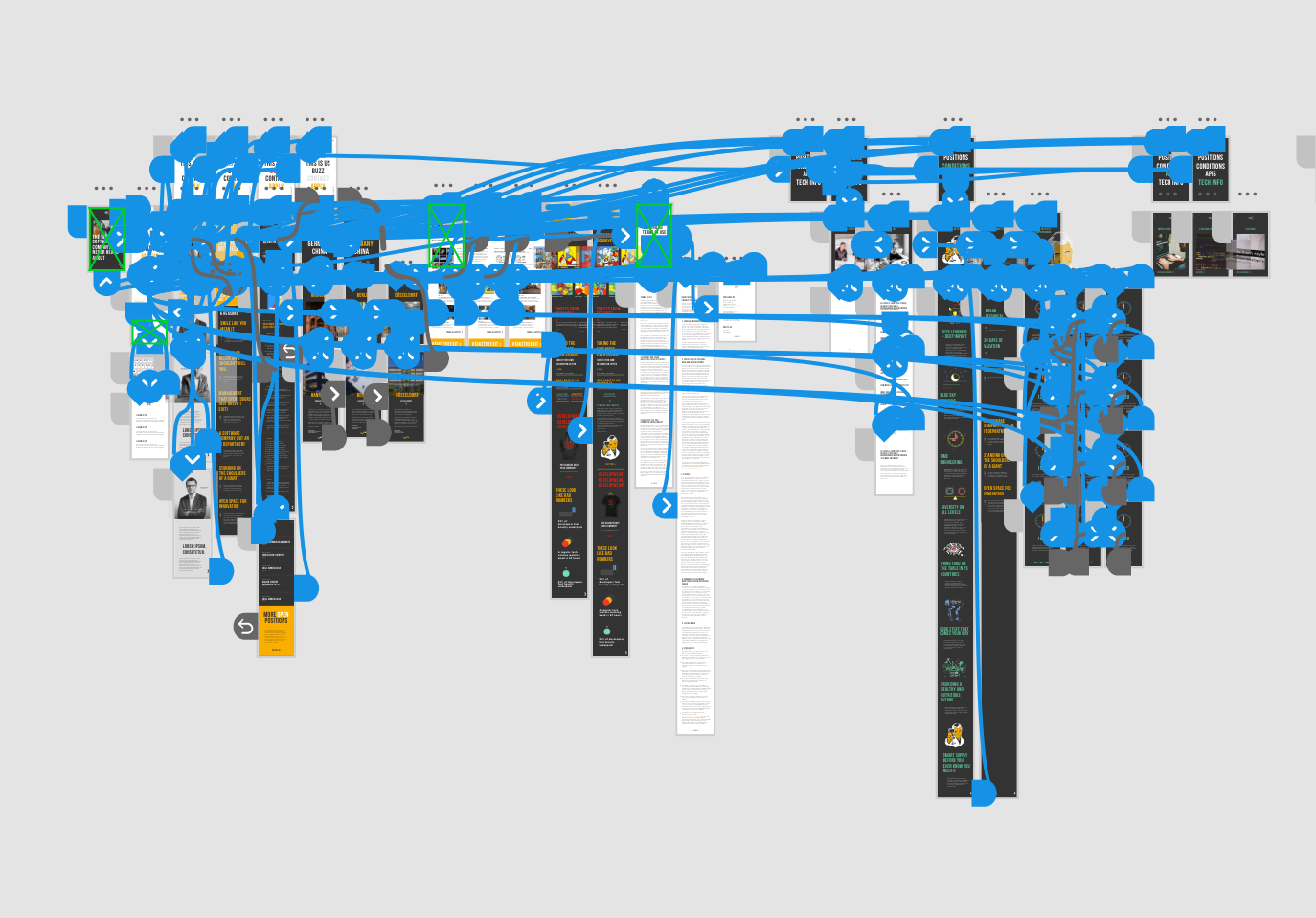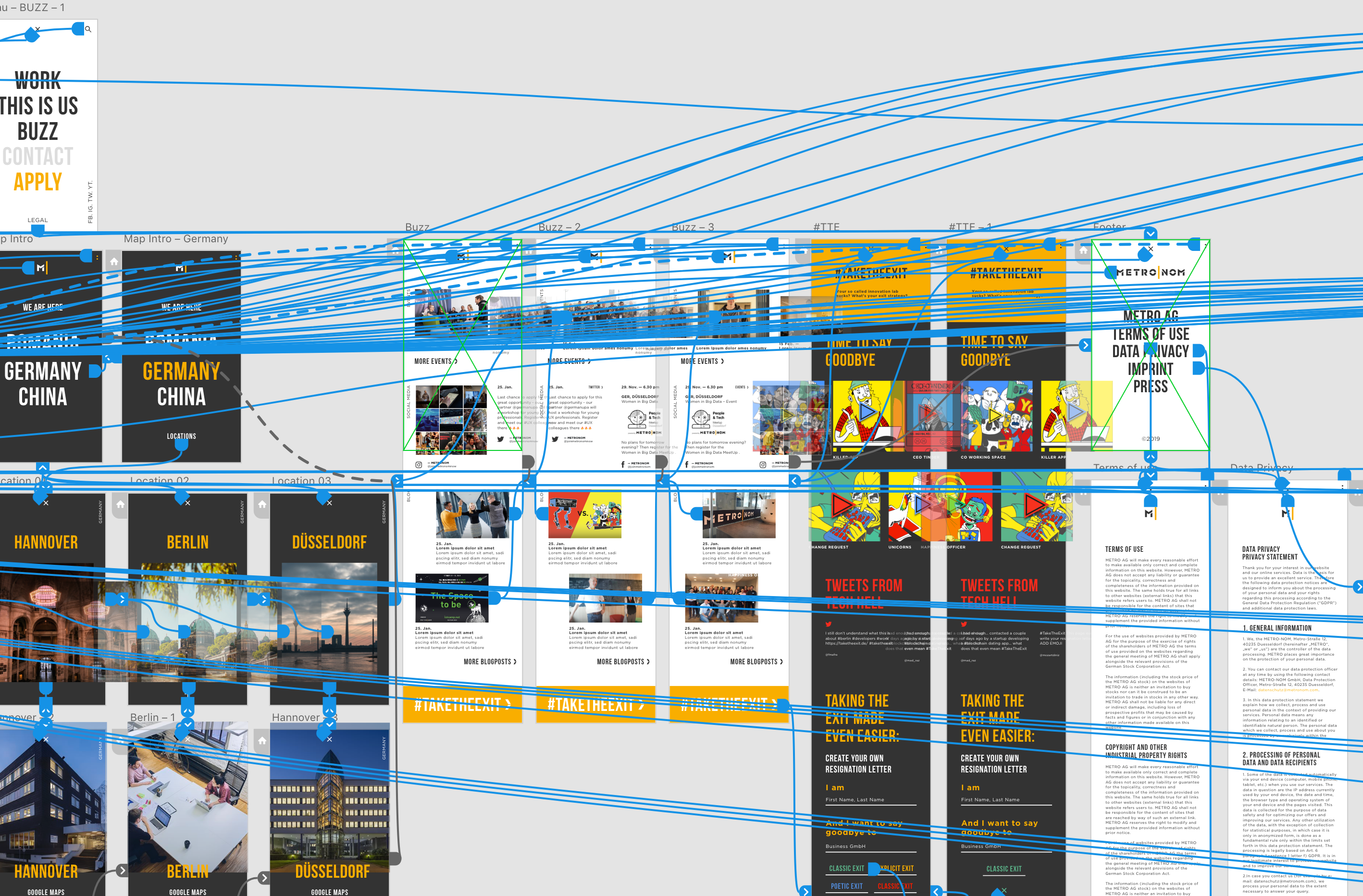 New online shop experience. The brand fits perfectly the brief and genereates a 500% more engagement.