TASK:
Create a Christmas gift for 250+ clients
WHAT I DID:
Branding, Illustrations, Packaging, Art Direction
DURATION:
2 weeks in Vietnam +
3 weeks inkl. printing for the project
BUDGET:
tight, but def. doable 🤓
chúc mừng Giáng sinh —
Chocolate x Christmas. What a wonderful combination. Together with Jan Schölzel, a well-known photographer, I travelled to Vietnam to capture the process of bean to bar from Marou Chocolate and created a unique branding and packaging for creo-media. This company is sending out Christmas mailings every year to make more than 250 people happy and they asked me if I can create something unique. And what would be better than showing those lovely folks how chocolate is created?
************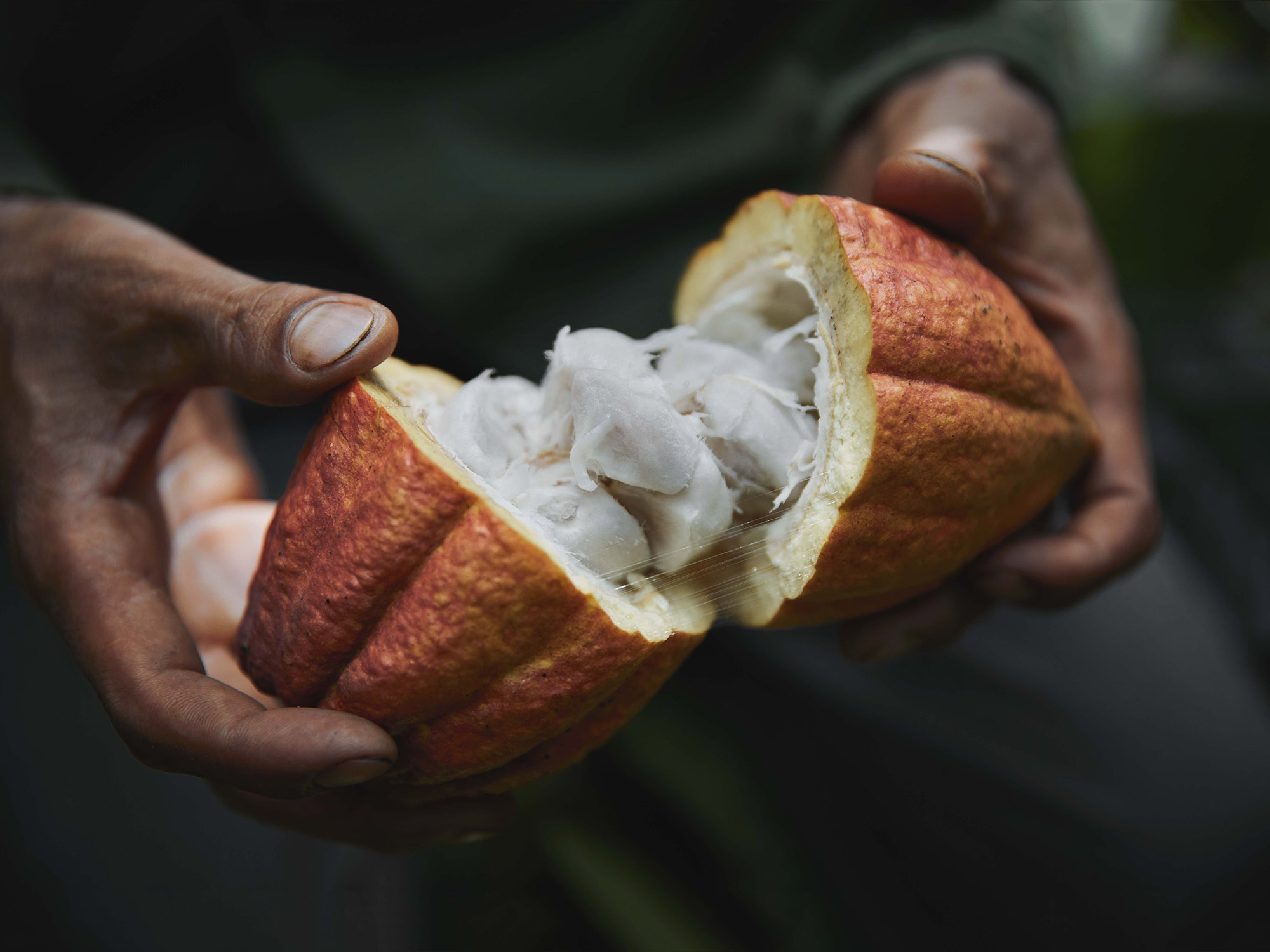 How to make chocolate in Vietnam: On the trunks and branches of the cacao trees the tiny cacao pods grow. After about six months the farmers harvest cacao pods. The raw beens inside are covered in a sweet white pulp.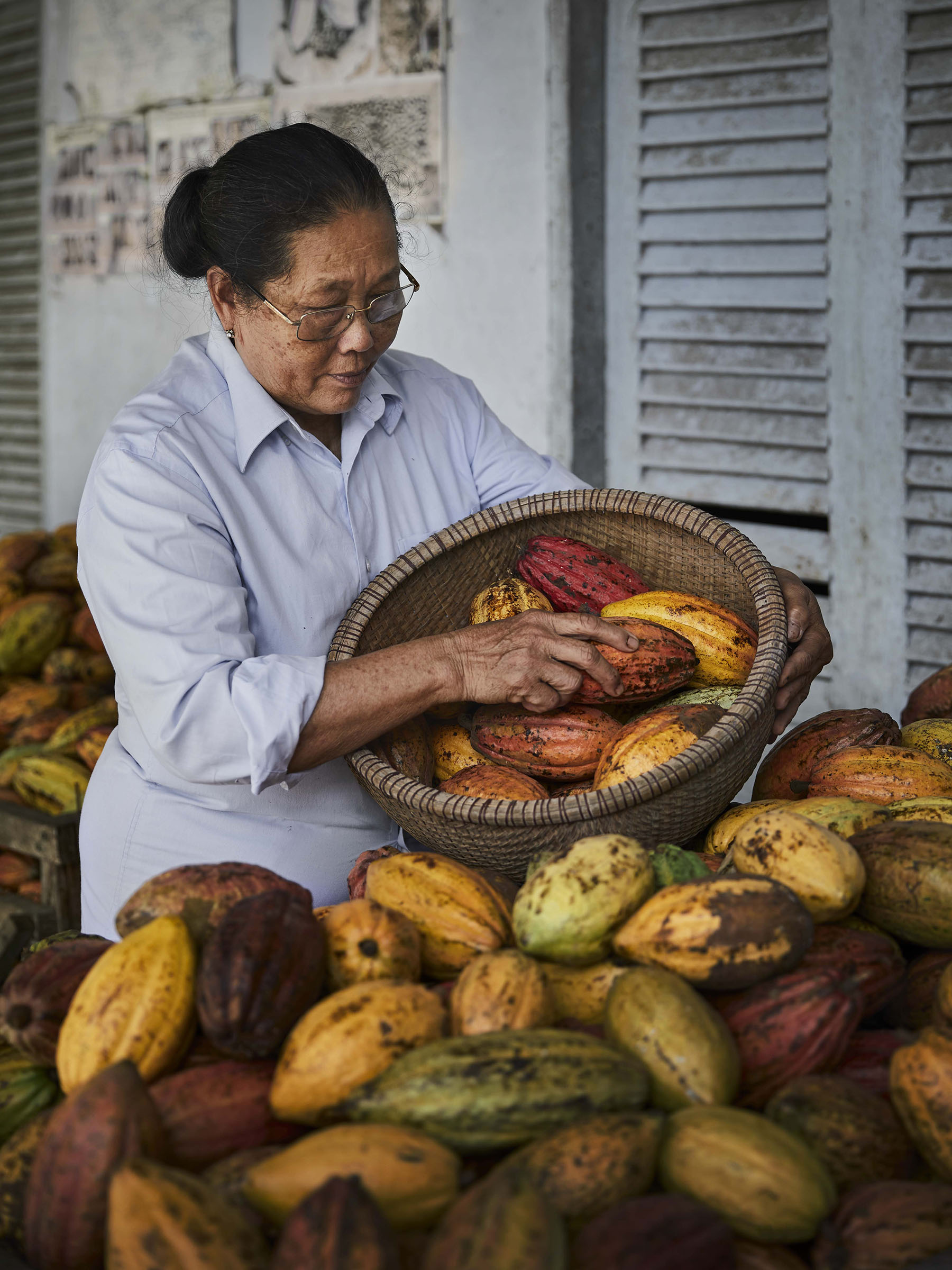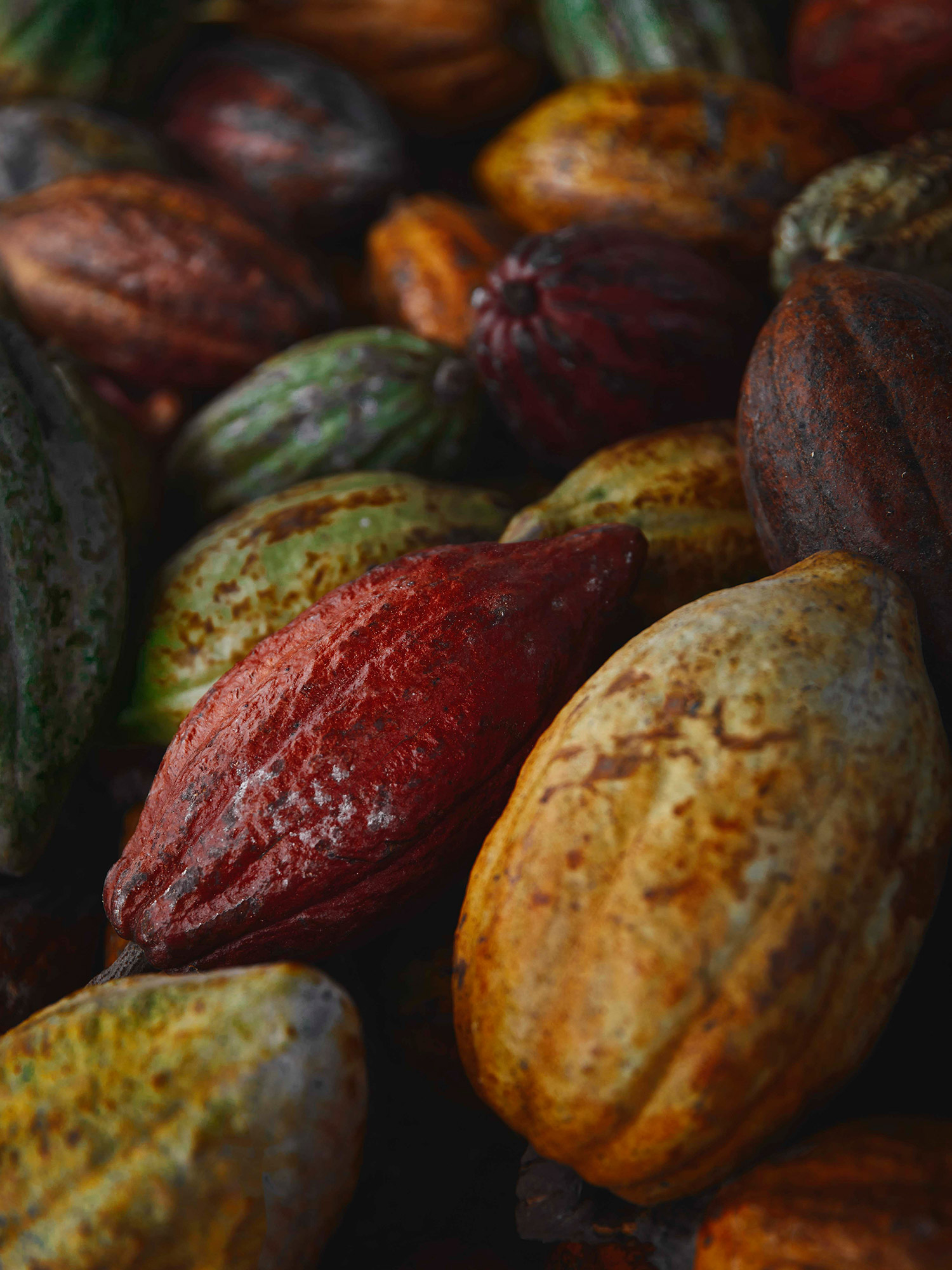 Harvest of the cocoa pods: This is a beautiful part of the bean-to-bar-process. Look at all those amazing colors!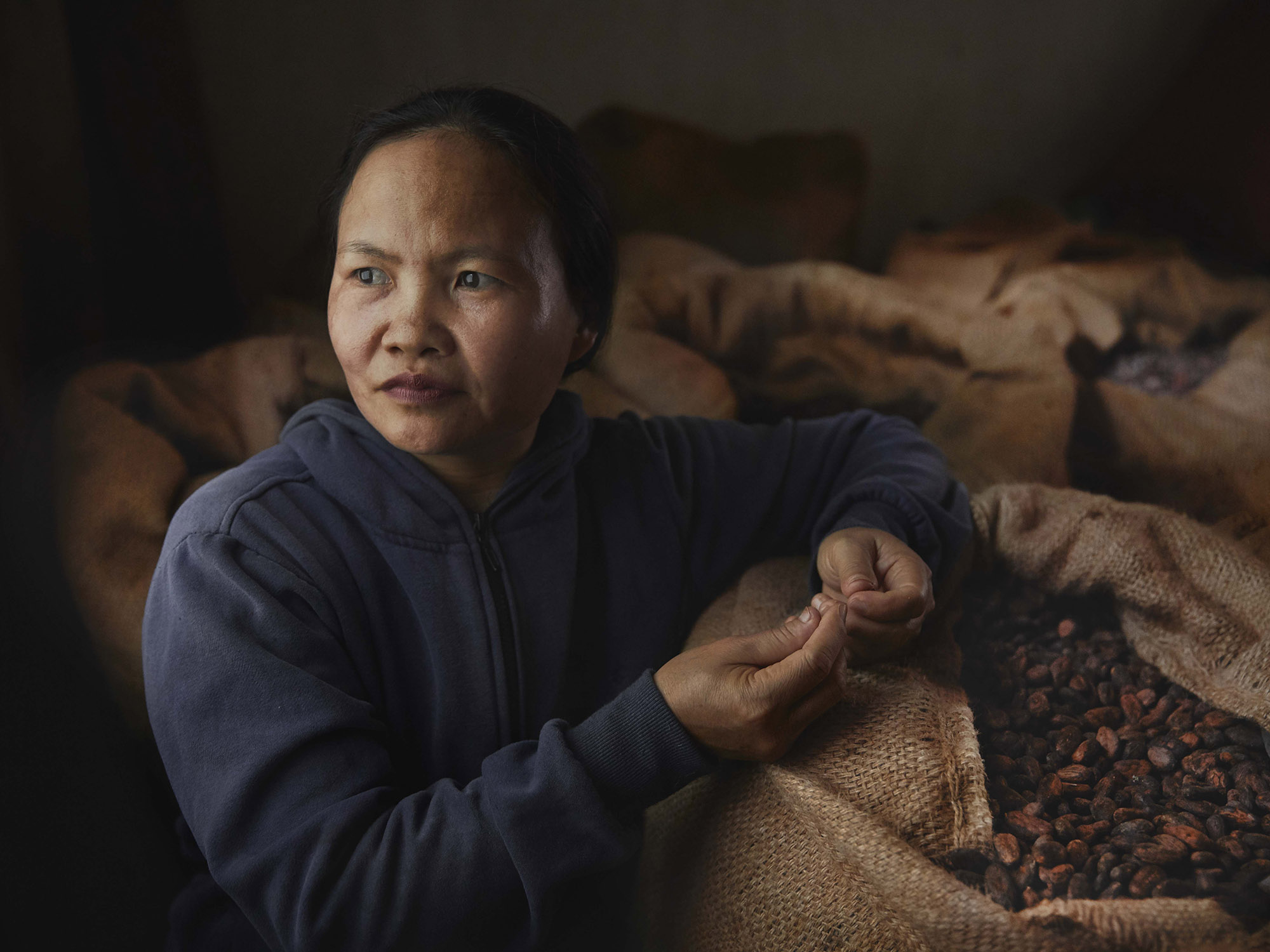 After harvesting the beans are placed in a wooden box lined with banana leaves. This is where the magic happens: the temperature rises and subtly transforms the aroma during the fermentation. After 5 days the beans are dried in the sun for another 10 days. This is how they look afterwards.

I wish you could smell this now. Honestly: it is one of the greatest things in life you could be a part of. If you ever get the chance to visit a chocolate farm — don't think twice!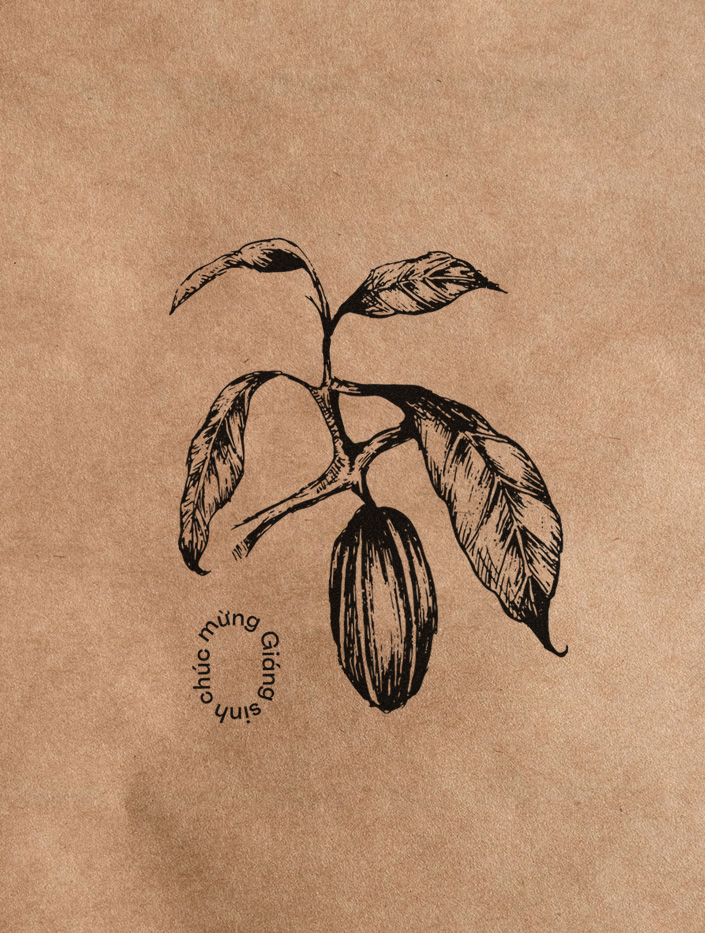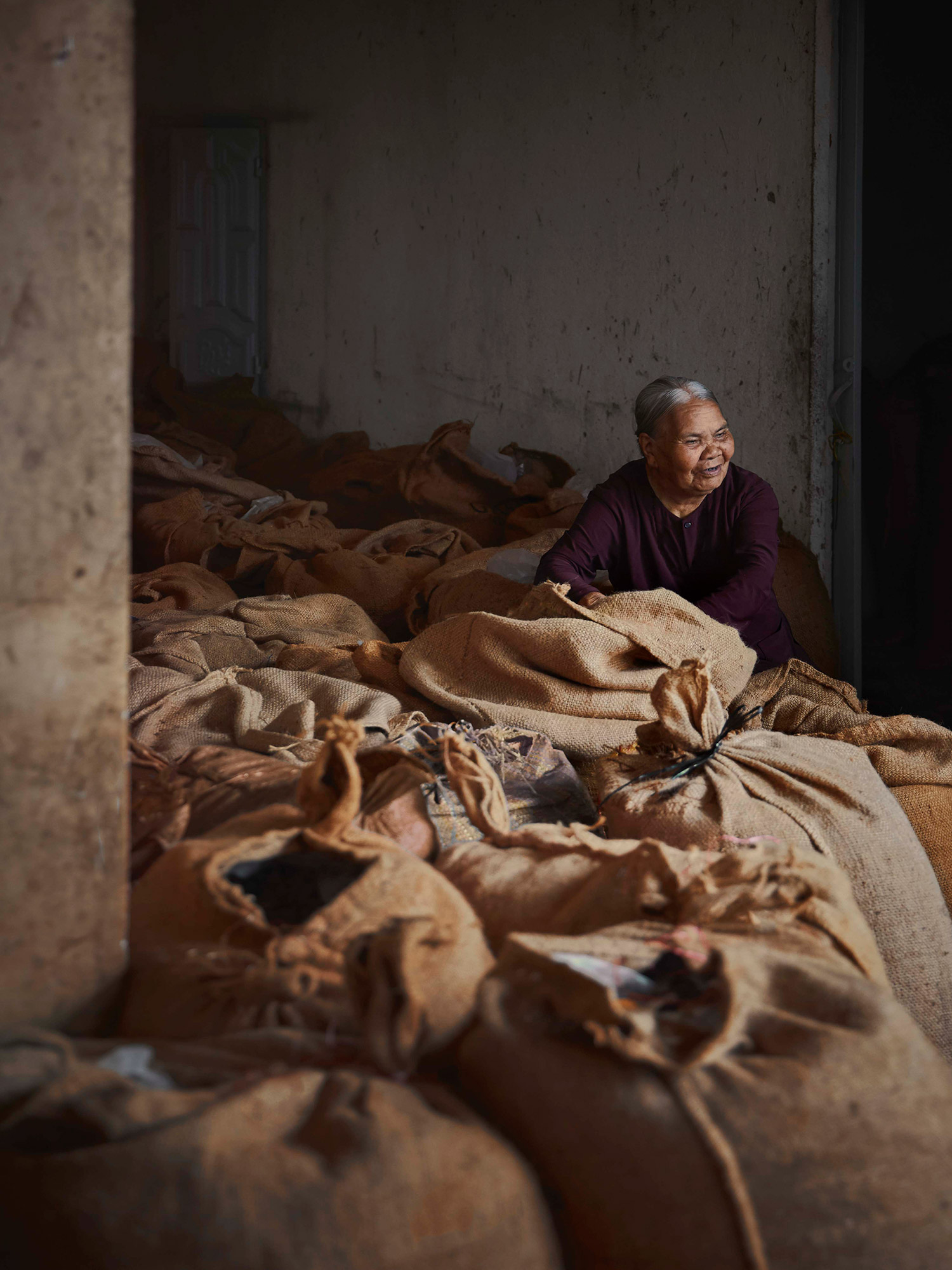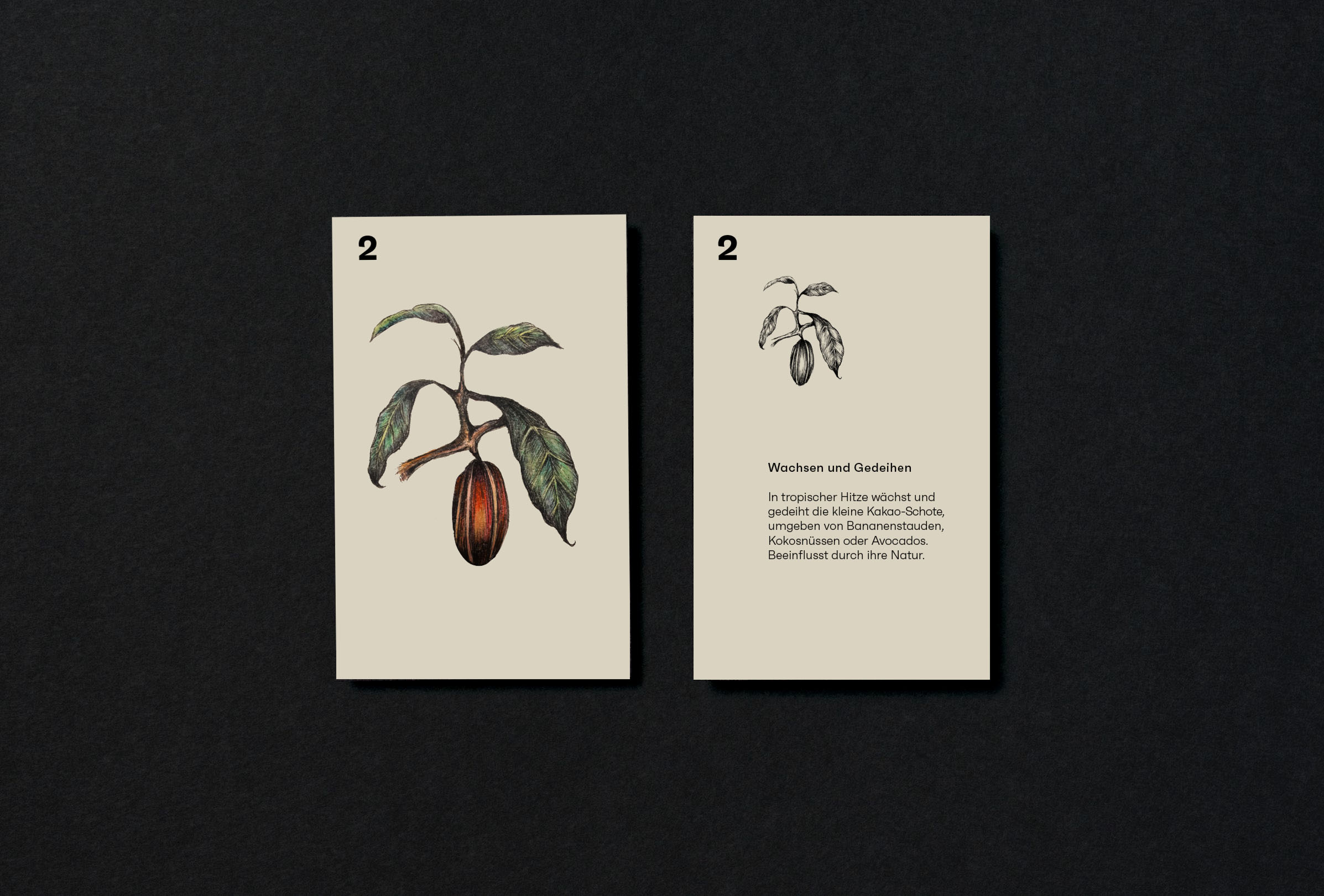 On each of those little cards I explained the unique process from bean to bar & created unique illustrations as well. Besides I also designed postcards with the incredible photos we took as well as the locations we visited all over vietnam.
In the end I decided the cards in an elegant box & combine them with a selection of Marou's chocolates & my personal favorites.