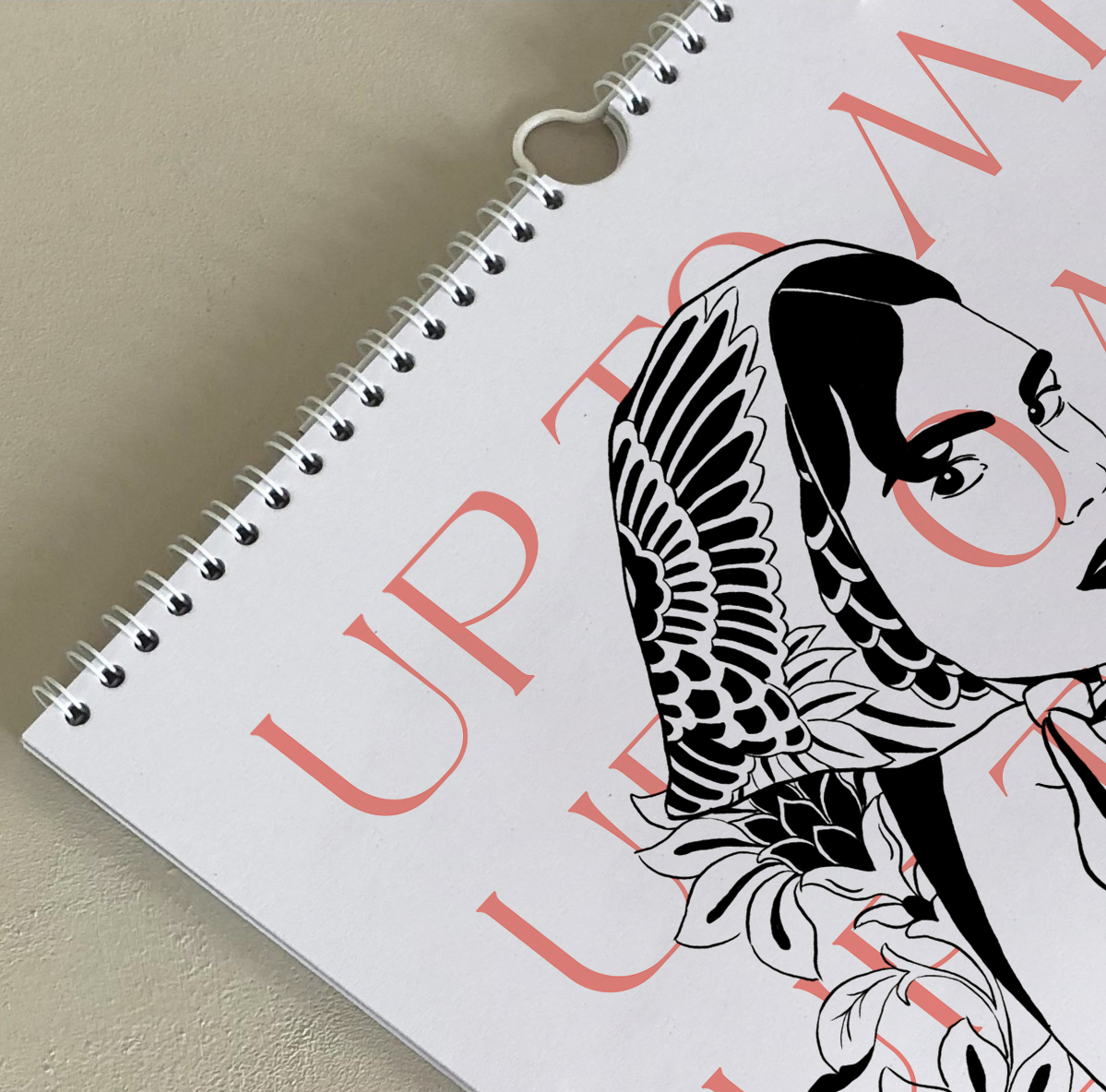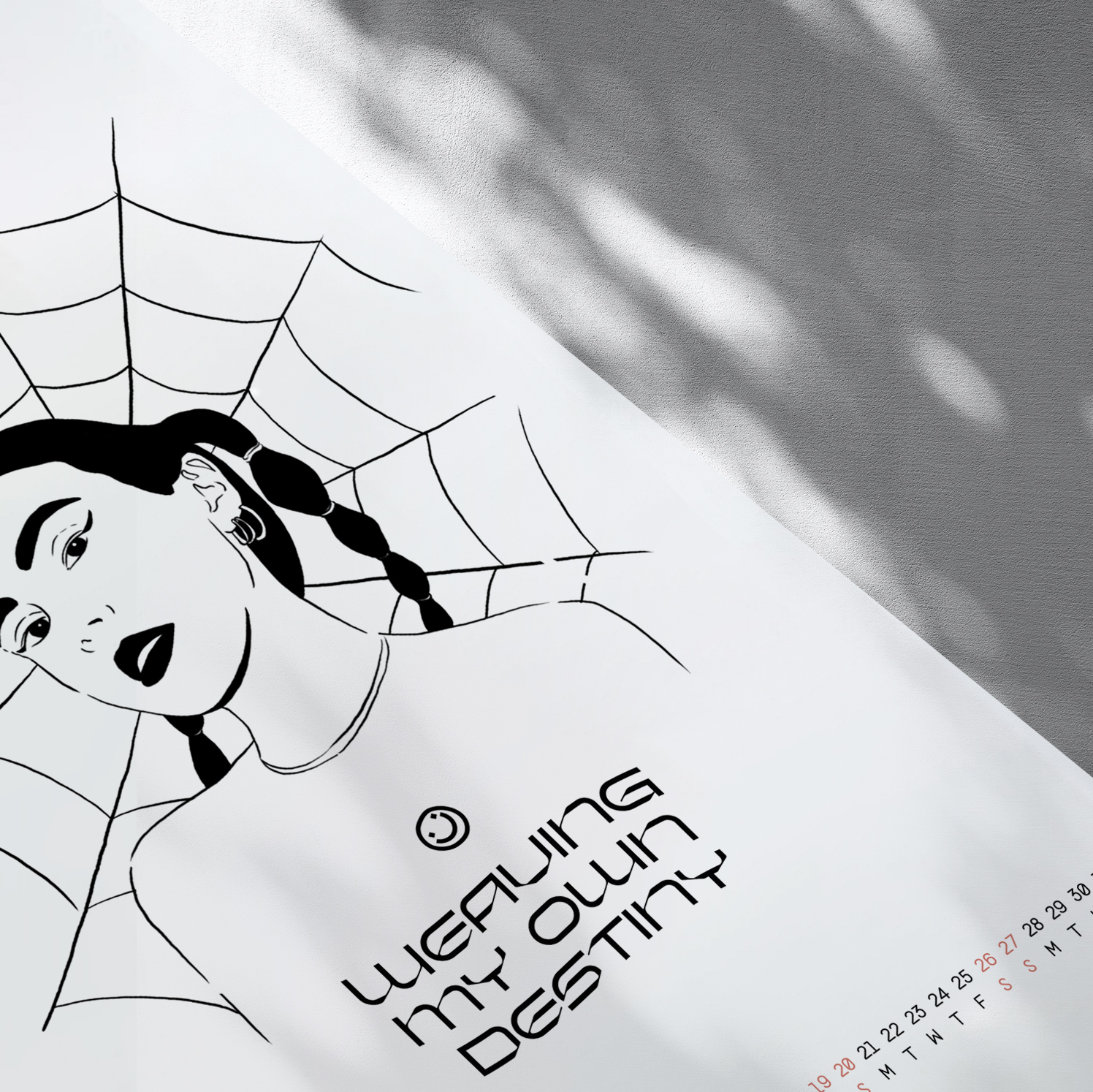 No Fear: 12 months of inner strength
Are you looking for something pretty for your wall? Get this beautiful & bold calendar for 2024! 🔥 I created 12 unique illustrations (+ another one for the cover) — each one of them features strong typography with minimalistic design and reminds us to unleash our strength within.
Besides, this calendar conveys another topic we're all familiar with: fear. It can be a heavy burden, keeping us up at night and may hinder our growth. But what if we chose to embrace it instead? 'No Fear' serves as a beautiful reminder that you are greater than your fears and that they shouldn't hold you back from achieving what you desire. So, here's to revealing your inner power!
Want a calendar? Get yours here ❤️‍🔥