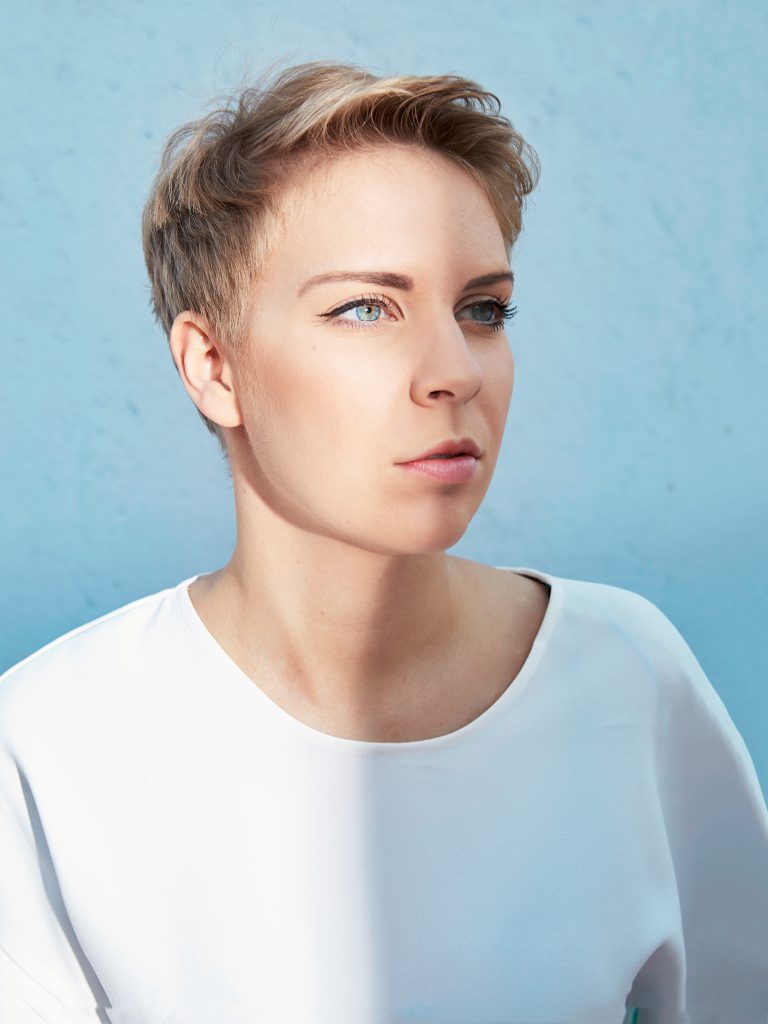 1or annoying. Really depends!
Did you ever watch Friends and laughed — so hard, that you couldn't really stop anymore? If this series taught me one thing then it's definitely "I'll be there for you". Might seem a little romantic and overwhelming

(1)

but that is actually how I feel about working on a project: I'm there, 100%.
I believe in the good. Good people, good products, good design. Since I can think I wanted to be a graphic designer. Today I'm so proud and honored to make a living from my passion.
A dear friend of mine asked me once if design could change the entire world. Not sure about this, but: It definitely changed mine.
I'm always up for new challenges. My goal for 2020: Clients who become friends or collaborators. Because I don't want to work for them – but with them. To a more sustainable, environmental-friendly, socially or emotionally meaningful year, filled with topics that I'm allowed to visualize. So looking forward!
I'm Fran. German Graphic Designer, Illustrator & Art Director with a Mexican heart. Based in Berlin since late 2018. Besides I lived and worked in Mexico-City and Kuala Lumpur.

Ideas and excited about it?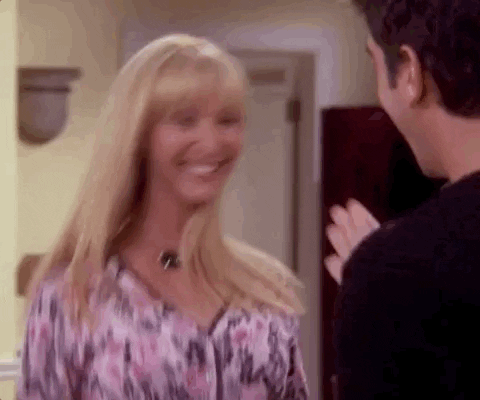 If you can't sleep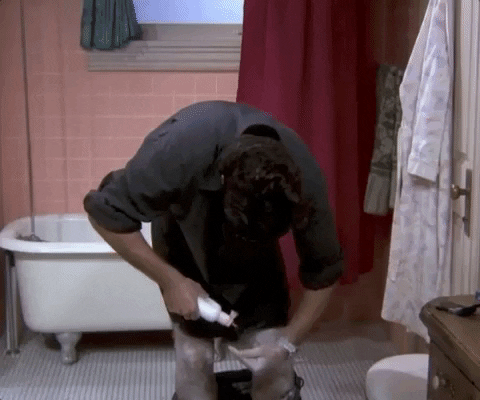 Brands & Clients

i.A.
Marou Chocolate, Gracias a Dios Mezcal, Satom Organic Farm, Black Ivory Coffee, WWF, Deutsche Aidshilfe, Brot für die Welt, Kokeshi CDMX, Rokai Ramen, Rötter, Dante, Sombra Del Agua, Trade Rebublic, Metronom, Chanel, Hugo Boss, Görtz, Street One, Esprit, BODYART, Billy Boy, La Metropolitana, Subtropen Brand New Worlds GmbH, Creo-media GmbH, Prettysucks, Ablüh clothing, PRINZ Hannover
Exhibitions

i.A.
Abierto Mexicano De Diseño, Mexico-City, 2017
Vitrina, Mexico-City, 2017
Campamento De Diseño, Guadalajara, 2017
Collecteral, Kuala Lumpur, 2016
Schnittmenge, Hannover, 2015
Published
Design made in Germany
Sleakmag